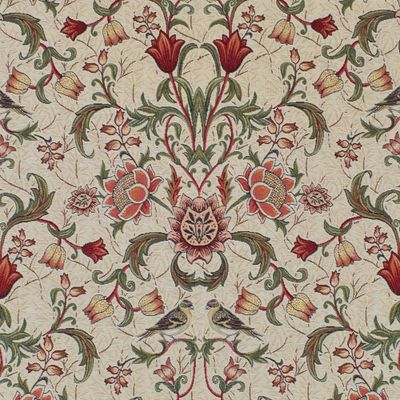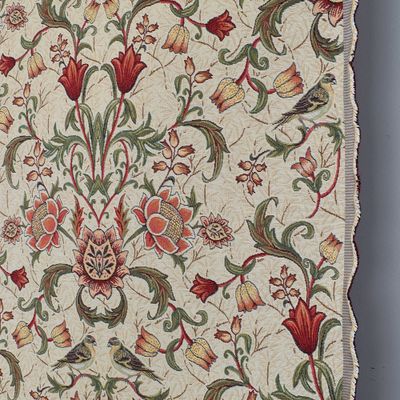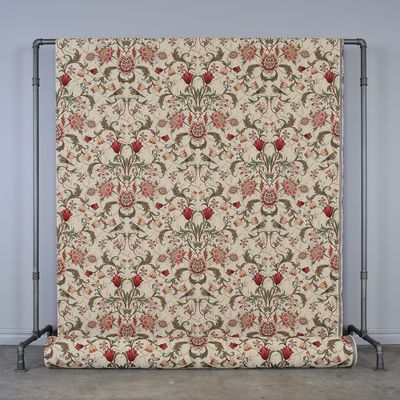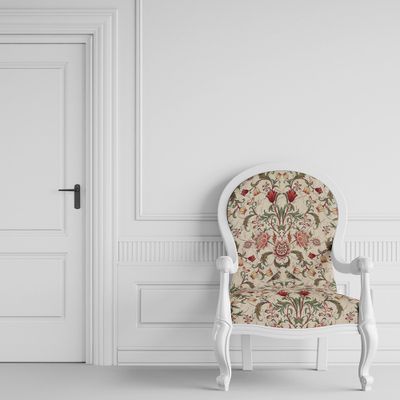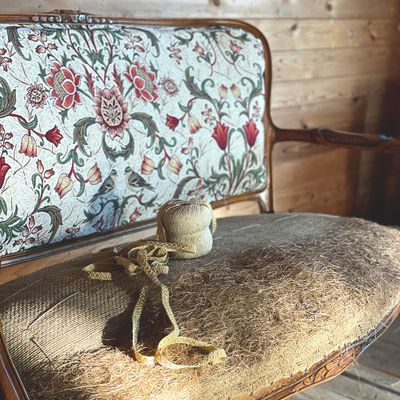 Bird nature gobeläng
Multicolored furniture fabric with lovely flowers and birds. Nice pattern with black bottom and flower.
Läs mer
Snabb leverans 1-2 dagar
Betala enkelt med Klarna Checkout
Frakt till utlämningsställe 59:-
Rekommenderade tillbehör
---
Product description
Material
36% Polyester
40% Cotton
24% Acrylic

Width
140 cm

Weight
425g/m²

Multi-colored furniture fabric
Suitable for:
Chairs, Blankets, Sofas, Caravan Decorations, Boat Cushions, Car Seats, Pillows, etc.
We have a lot of effort on our furniture fabrics.
When ordering furniture clothes, order everything you need directly , Since we can not guarantee the fabrics remain if you need to complete.
Maria Ernebro frågade
1 month ago
Jag har köpt av detta tyg och klär om en soffa. Skulle gärna vilja veta vem som designat och var tyget är vävt. Tack på förhand.
Butiken svarade
Hej!
Vi vet tyvärr inte designerna av detta tyger.
Tyget är producerat i Spanien.
Mvh Nordisk Textil
Yvonne Siverö frågade
11 months ago
Kan jag köpa en liten provbit?
Butiken svarade
Hej! Vi har en minimum köpgräns på 0,5 m . Men det går bra att beställa ett litet tygprov, här finner du information och ett formulär: https://www.rosahuset.com/sida/Prover Med vänliga hälsningar Rosahuset.com
Martina Berntsson frågade
1 year ago
Kommer det inte mer av detta tyg?
Butiken svarade
Hej! Den kommer in igen men tyvärr är det lång leveranstid på dessa. Nu verkar det som om den kommer om 3-4 veckor. Med vänlig hälsning, Rosahuset.com
Elin Adolfsson frågade
1 year ago
Hej! behöver man tvätta tyget innan man klär en stol ex? mvh Elin
Butiken svarade
Hej! Rekommenderar inte att tvätta möbeltyger innan möbelomklädnad. Detta tyger har tvättråd kemtvätt. Med vänlig hälsning, Rosahuset.com