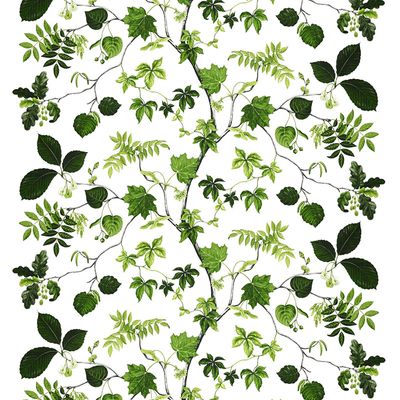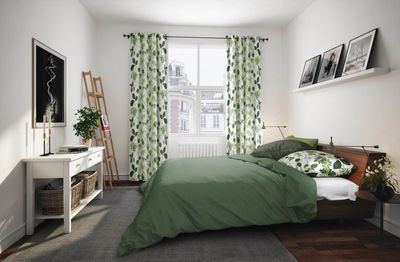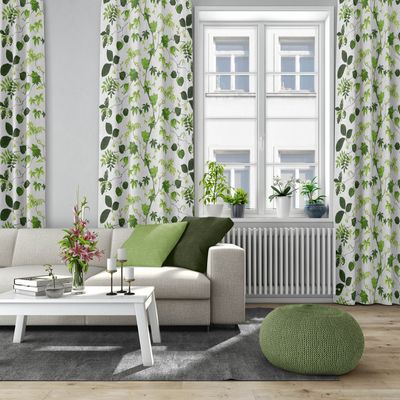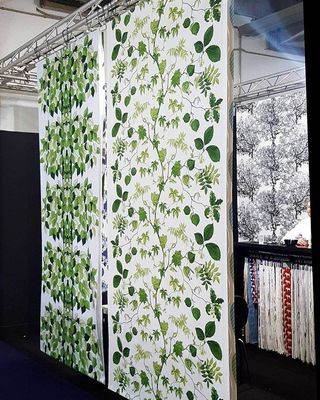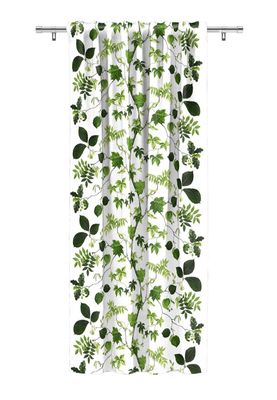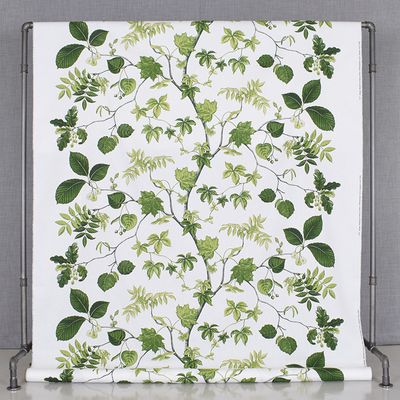 Liv green
Curtain and interior fabric for the home and office. The pattern is printed on Arvidsson's Textiles Classic cotton fabric.
Läs mer
Snabb leverans 1-2 dagar
Betala enkelt med Klarna Checkout
Frakt till utlämningsställe 59:-
Rekommenderade tillbehör
---
Product description
Pattern
Liv green

Design
MiaLotta Arvidsson-Mars
Material
100% Cotton

Width
150 cm

Weight
170g / m²
Pattern Report
64cm
Washing Tips


Max shrinkage. 3-4%
The fabric is good for curtains, pillows, tablecloths, bags, etc.
You can also make more comfortable upholstery of chairs or your own cloth.
Suitable for both home, office and summer cottage.
Carina Johansson frågade
1 month ago
Hej! Undrar om det kommer in mer av Liv grön gardintyg?
Butiken svarade
Hej!
Nu går den att beställa igen.
Med vänliga hälsningar Nordisk Textil
Emma Brink frågade
2 years ago
Hej, Finns det möjlighet att beställa tygprov från er?
Butiken svarade
Hej! Här hittar du et formulär för prover: www.rosahuset.com/sida/Prover Med vänlig hälsning, Rosahuset.com