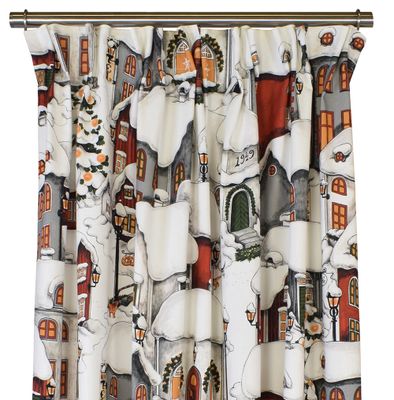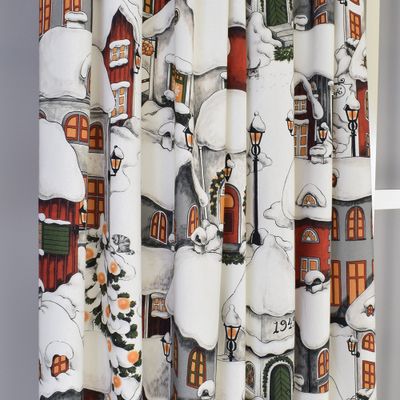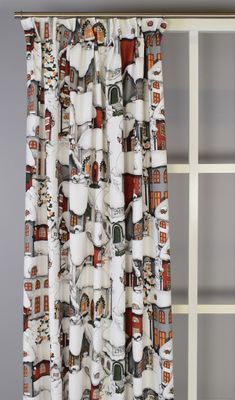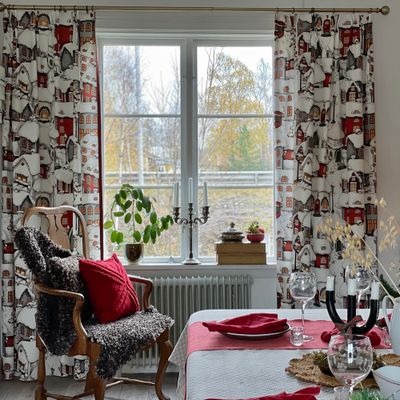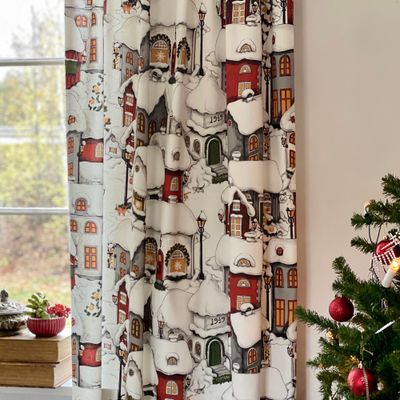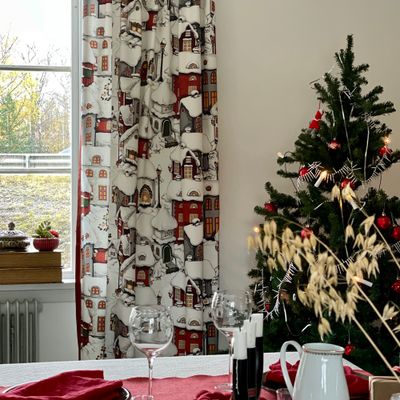 Lyckeby red curtains
Pay easy with Klarna Checkout
Scandinavian design
Multi-Band Length in 2-pack The curtains are sewn up after ordering They have a delivery time of about 1-2 weeks Sewn with overlock at the bottom
Product description
Multi-Band Length 2 Pack
These curtain lengths are sewn with transparent multifunctional suspension straps.
The band has three different types of suspension:
Wristband length - with the help of finger hooks.
Strap length - directly on the rod in the hobs.
Wave suspension - with the use of shoulder strap / needle hook.
Pattern
Lyckeby red

Providers
Arvidssons Textil
Width
135cm
Lenght
235cm
Material
100% Cotton
Washing Tips



We recommend that you only wind the curtains to keep them Nice long.
The curtains are sewn up after ordering, therefore they have a longer delivery time.
Suitable for both home, office and summer cottage, Interior fabric with lilac, lilac flowers.
ACCESSORIES