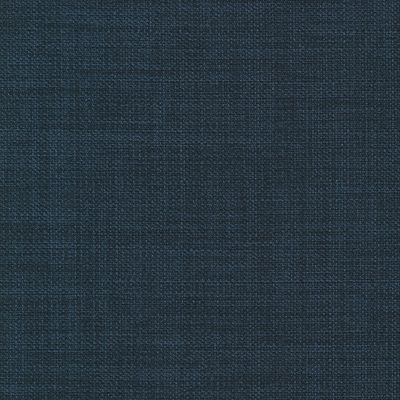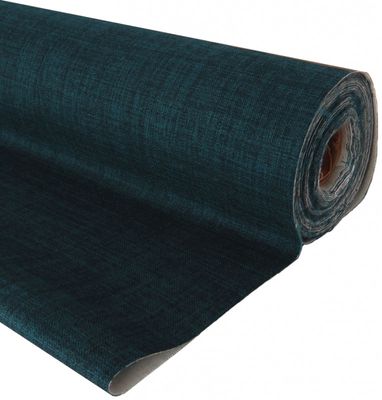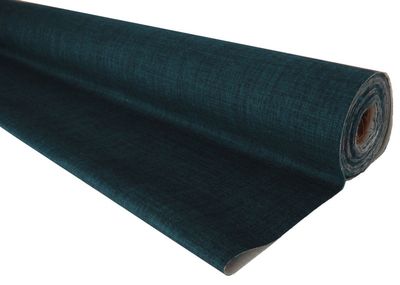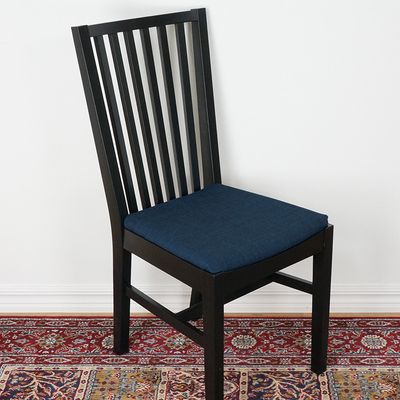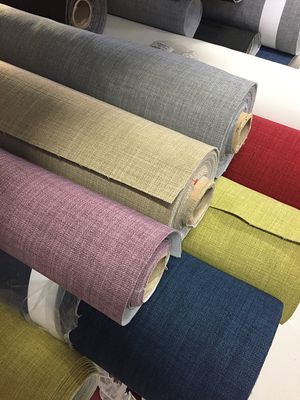 Milo Marine Mt
Milo is our most popular series of furniture fabrics, also available in curtain fabrics if you want to match. Milo has an attractive structure and a very good price.
Läs mer
Snabb leverans 1-2 dagar
Betala enkelt med Klarna Checkout
Frakt till utlämningsställe 59:-
Rekommenderade tillbehör
---
Product description
Furniture Fabric on Metal Wear

Material
100% Polyester

Width
140cm

40000 Martindale
Dry cleaning only

When ordering furniture clothes order everything you need directly, as we can not guarantee the fabrics remain if you need to complete .
We have a great deal of effort on our furniture threads.
Eva Edström frågade
1 year ago
Hej! Finns det möjlighet att beställa några tygprover?
Butiken svarade
Hej! Här kan du beställa prover: https://www.rosahuset.com/sida/Prover Med vänlig hälsning, Rosahuset.com