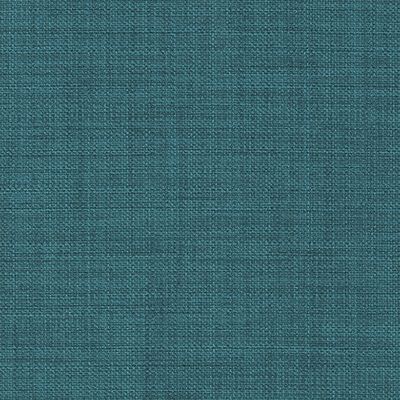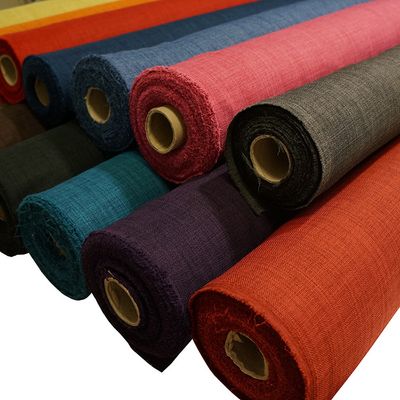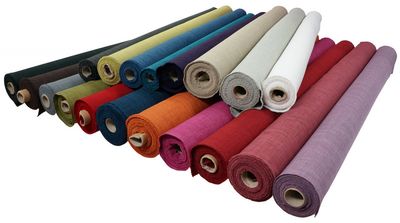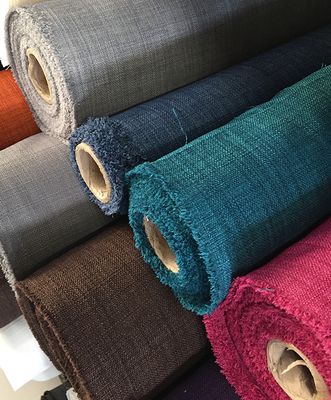 Milo petrol etc.
Milo is our most popular series of single-color curtain fabrics, also available in furniture fabrics if you want to match. Milo has an attractive structure and a very good price.
Läs mer
Fast delivery
Quick support
Pay easy with Klarna
Rekommenderade tillbehör
---
Product description
Single-colored curtain fabric

Material
100% Polyester

Width
148cm < / p>
Washing Tips

Boel Bissmarck frågade
11 months ago
Färgen är perfekt, men jag tänkte använda det till möbler. Inte bra, kanske?
Butiken svarade
Hej! Milo petrol finns som gardintyg och möbeltyg. Här hittar du möbeltyget: https://www.rosahuset.com/produkt/Milo-petrol-mt Beställ gärna prov: https://www.rosahuset.com/sida/Prover Med vänliga hälsningar Rosahuset.com
Anette frågade
2 years ago
Hej jag undrar om detta tyg, Milo petrol blir lätt skrynkligt? , kan man knyckla ihop det utan att det blir fullt med veck? Ska ha till husvagnen Med vänlig hälsning, Anette
Butiken svarade
Hej! Milo tygerna skrynklar så gott som inget. Med vänlig hälsning, Rosahuset.com