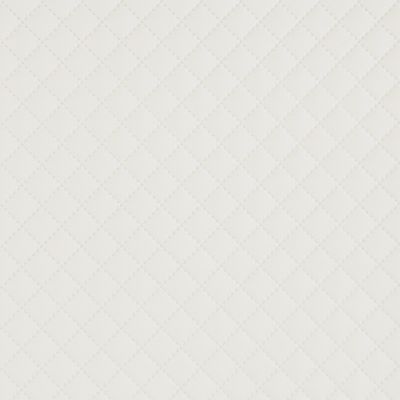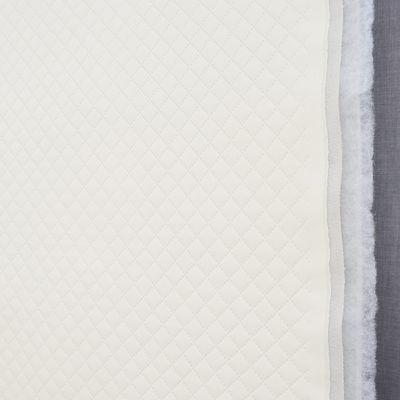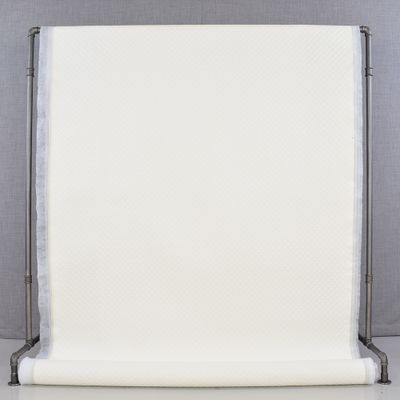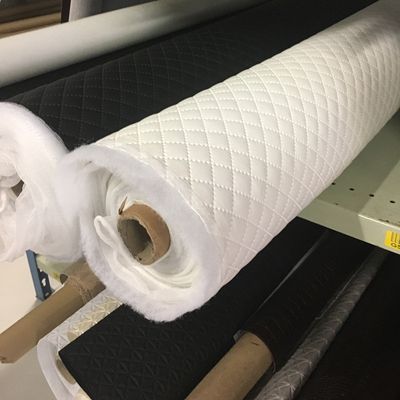 Niva offwhite
Off-white diagonal-gray galaxy with padded back
Läs mer
Skickas på rulle för att undvika veck
Betala enkelt med Klarna Checkout
Snabb leverans 1-2 dagar
Rekommenderade tillbehör
---
Product description
Artificial leather

45000 Martindale

Material
100% Polyester
Not pwc free



140 cm

Off-white diagonal gauze with padded back.
Can be used for car and boat fittings, ceiling doors, doors, etc.
























Protects skin
This fuzzy leather is perfect for sewing on a regular machine, and we recommend the Schmetz Universal 90 needle for this product and also tear 40 crochet wires.
These products can be found under the "Accessories" tab.
Nils Forhaug frågade
1 year ago
Hej, hur stora är rutorna på detta tyg?
Butiken svarade
Hej! Rutorna är 2x2cm Med vänlig hälsning, Rosahuset.com
Hilal Kiran frågade
3 years ago
Hej Undrar om ni har denna tyg fast i svart i lager? Vet att ni hadde förut. I så fall skulle jag behöva 6 meter. Mvh
Butiken svarade
Hej! Ja det är beställt och inkommer förhoppningsvis i slutet av veckan. Mvh Rosahuset