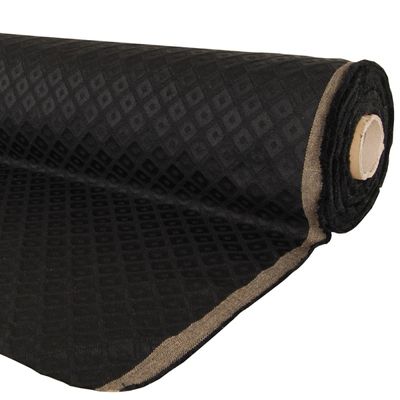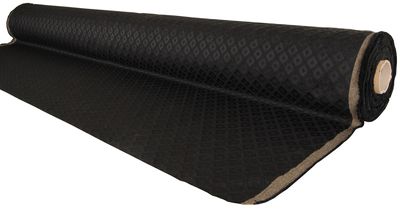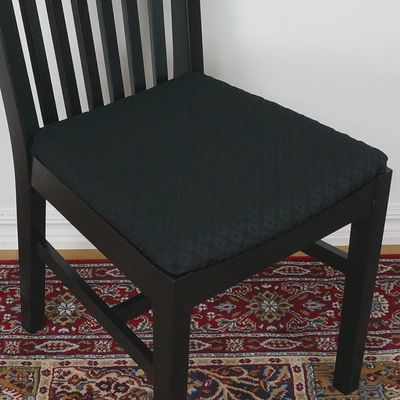 Svaneholm black-black
Style fabric for furniture refurbishment
Läs mer
Snabb leverans 1-2 dagar
Betala enkelt med Klarna Checkout
Frakt till utlämningsställe 59:-
Rekommenderade tillbehör
---
Product description
Metalware

Material
43% Cotton
46% Polyester
11% Viscose

< Strong
140cm

Dry Cleaning

Available in colors
-Black Gold
-Black-Black
-Black
-Red
-Gold
-Beige
-Grey
-Green

17500 MD

Styling furniture for furniture

When ordering furniture fabrics order everything you need directly, as we can not guarantee the fabrics remain if you need to complete.
We have a lot of effort on our furniture fabrics.
Malin frågade
8 months ago
Hej! Går det att få ett tygprov på detta tyg skickat till sig före beställning? Mvh, Malin
Butiken svarade
Hej! Det går bra, detta gör du smidigast via denna länk: https://www.rosahuset.com/sida/Prover. Med vänlig hälsning Rosahuset.com
Birgitta Borrhed-Johansson frågade
2 years ago
Har ni Svaneholm svart och guld kvar?
Butiken svarade
Hej! Vi har endast dom färgerna som visas i webbutiken i lager. Vi vet inte när eller om vi får in dom andra färgerna igen. Detta för att fabriken är stängd nu i Corona tider. Med vänlig hälsning, Rosahuset.com