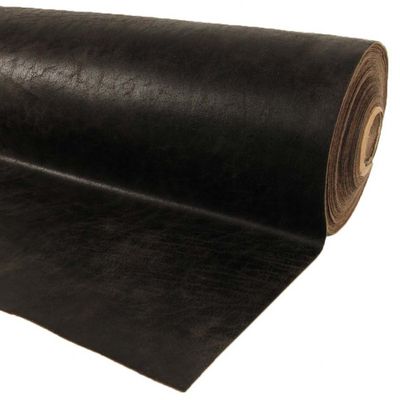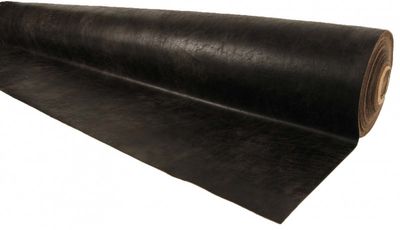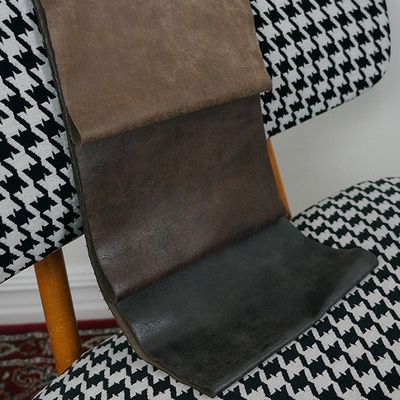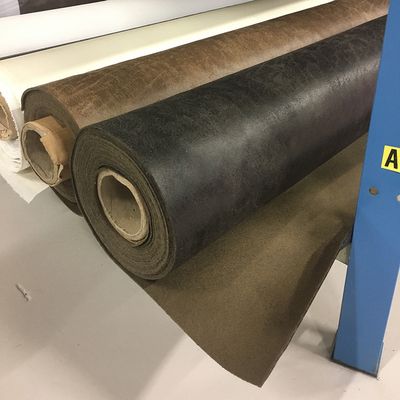 Vinny black brown
Vinny is a very soft artificial leather with a worn look. Suitable for sofas, armchairs, chair seats, cushions, poufs etc.
Läs mer
Betala enkelt med Klarna Checkout
Leverans till utlämningsställe 59:-
Snabb leveras 1-2 dagar
Rekommenderade tillbehör
---
Product description
Artificial leather

58000 Martindale

Material
100% Polyester

Width
140 cm

Vinny is a very soft artificial leather with a worn look.
Suits well to sofas, armchairs, chair seats, pillows, seat pockets, etc.











Clean the skin with cloth and water.
Do not use chemicals.
Galon artificial leather fuzzy vinyl
This fuzzy leather is perfect for sewing on a regular machine, and we recommend the Schmetz Universal 90 needle for this product and also tear 40 crochet wires.
Should you sew by hand or make nice decor knitting, we recommend thread extra strong and schmetz topstitch 90 needle.
These products can be found under the "Accessories" tab.
Anders frågade
1 month ago
Hur brett är tyget?
Butiken svarade
Hej, tyget är 140 cm brett.
Med vänlig hälsning Nordisk Textil
Johanna Almqvist frågade
3 years ago
Jag undrar överbaksidan på alla era Fuskskinn men framförallt detta "Vinny"och "Jack; är det tex filt,väv eller något annat? Hoppas finna ett med baksida som varken värmer eller gör skinnet "kanigt" på ett lite "plastigt underlag.
Butiken svarade
Hej! Alla våra fuskskinn har antingen vävd eller filt baksida. Du kan beställa prover: www.rosahuset.com/sida/Prover Mvh Rosahuset